Towngate Publications - Gift Cards
Greetings cards are a regular part of our business for artists that we print for also for artists that are focusing on their original works of art. Gift cards are a nice product that can help to get your name as an artist out in the world. With the ability to achieve strong vibrant colours and soft pastel tones alike we find that artists are regularly ordering.
We have a range of different sizes that we provide and can print any details you like on the back, though the most popular is a small image on the back with your copyright and contact details.

A6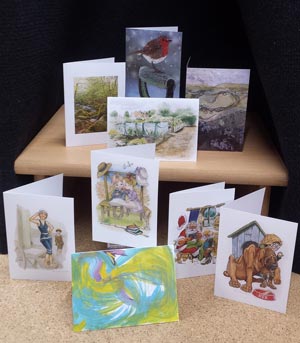 Square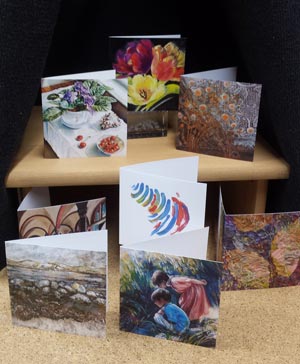 A5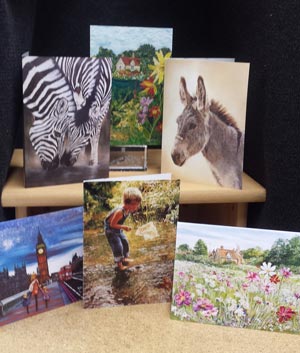 DL